Choose a Free Walking Tour of Budapest and Book Now!
On this page, you can learn more about our Walking Tours, and on the specific pages of the tours, you can easily book a tour- it takes only a minute and is free.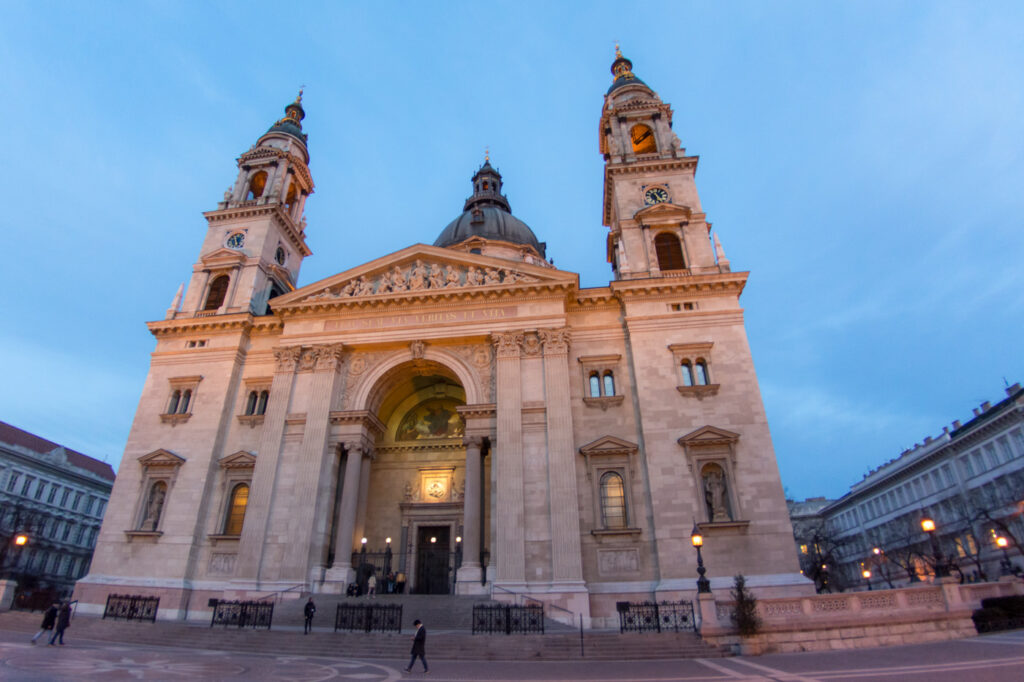 Discover the main sights of Budapest within 2,5 hours!
Is this your first time in Budapest and you do not know where to start? Book this tour and we show you the most important sights of the city center, like the St. Stephen's Basilica, the Liberty Square, the Parliament Building, the Danube Promenade, etc. We give you the best tips, and recommendations for you in order to help you to make the best out of your Budapest trip!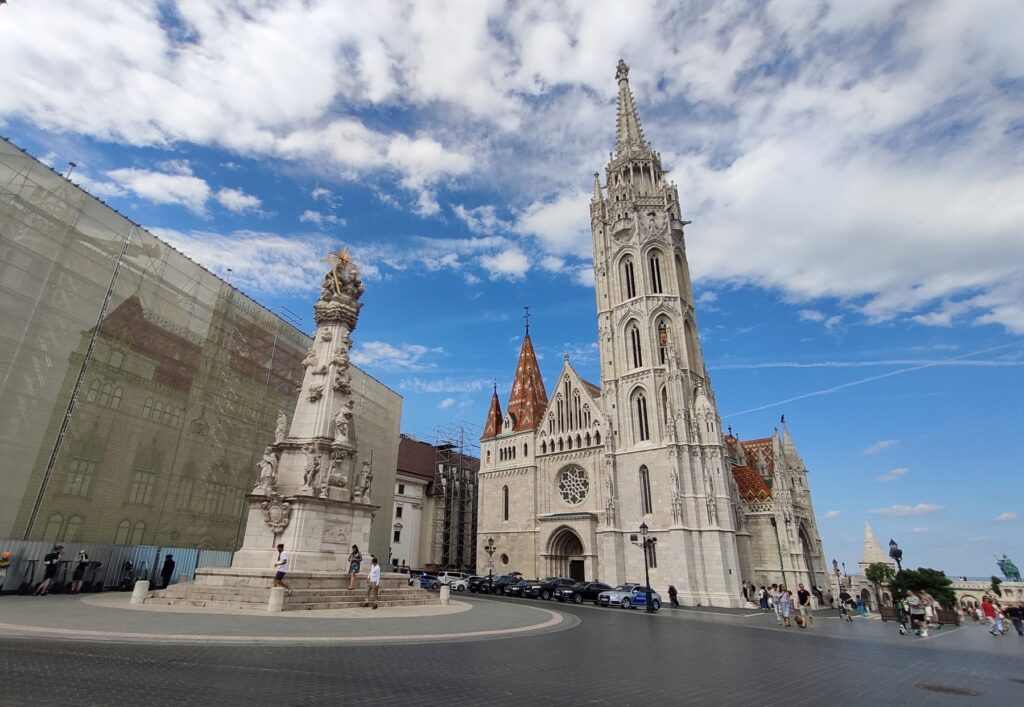 Discover the main sights of the Castle District, like the Matthias Church, the Fishermen's Bastion, and the Ruszwurm Café. The whole area belongs to the World Heritage Sites- let us show you around and we will show you why!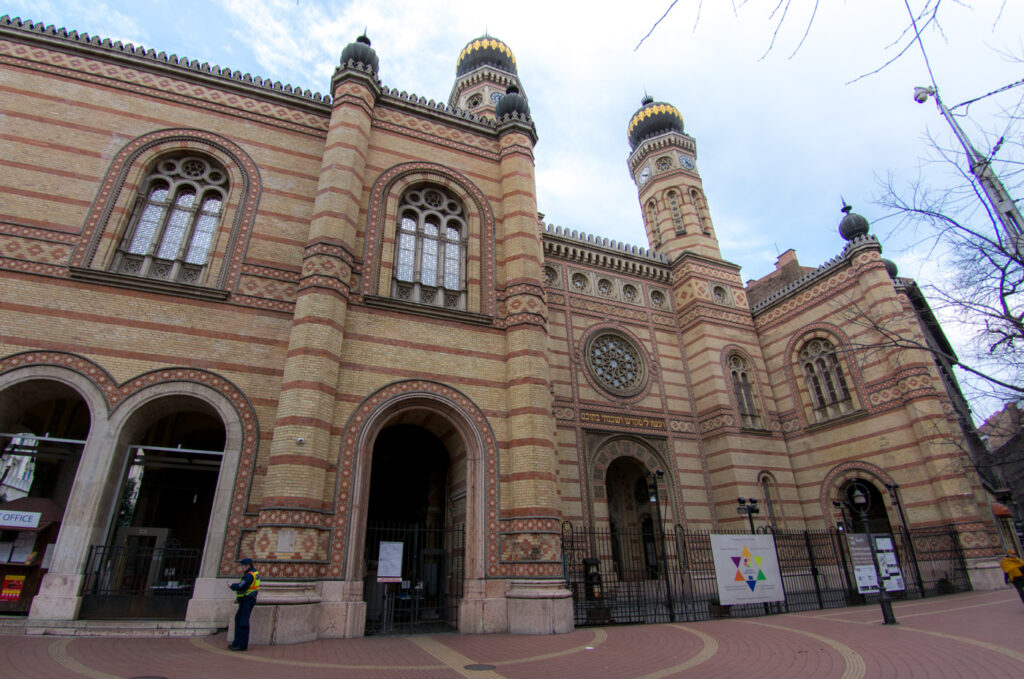 If you would like to get to know the Jewish Heritage of Budapest and check out the amazing Synagogue triangle that we have here in the city, then this tour is the perfect choice for you! During this tour, we really focus on the history of the Jewish Community of Hungary, the history of the WW2 and the Holocaust- and we show you the largest Synagogue in Europe and even the last piece of the ghetto wall that you can find in the city center.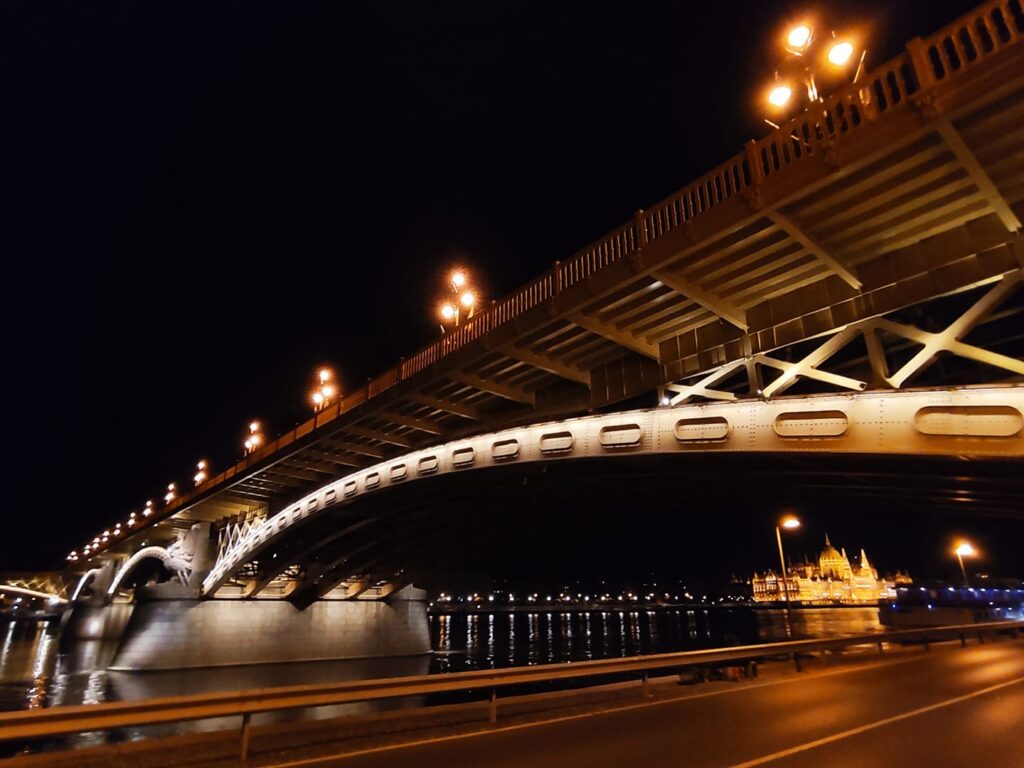 Budapest is the most beautiful during sunset and we would like to show everyone this wonderful experience. We'll show you the city's most hidden treasures, share with you local secrets, fun facts and admire the city's most beautiful buildings when they are lit up.
If you would like to take part in a really special walking tour -then our evening tour is for you!
Are you interested in Budapest walking tours in Spanish? Visit the topbudapesttours.es website to book the best free Budapest tours en Espanol!
Check out our reviews on Google!