River Cruise
Would you like to do a river cruise in Budapest? We have a favourite company that we are brave enough to recommend to you! It's been tested and approved by us thousands of times!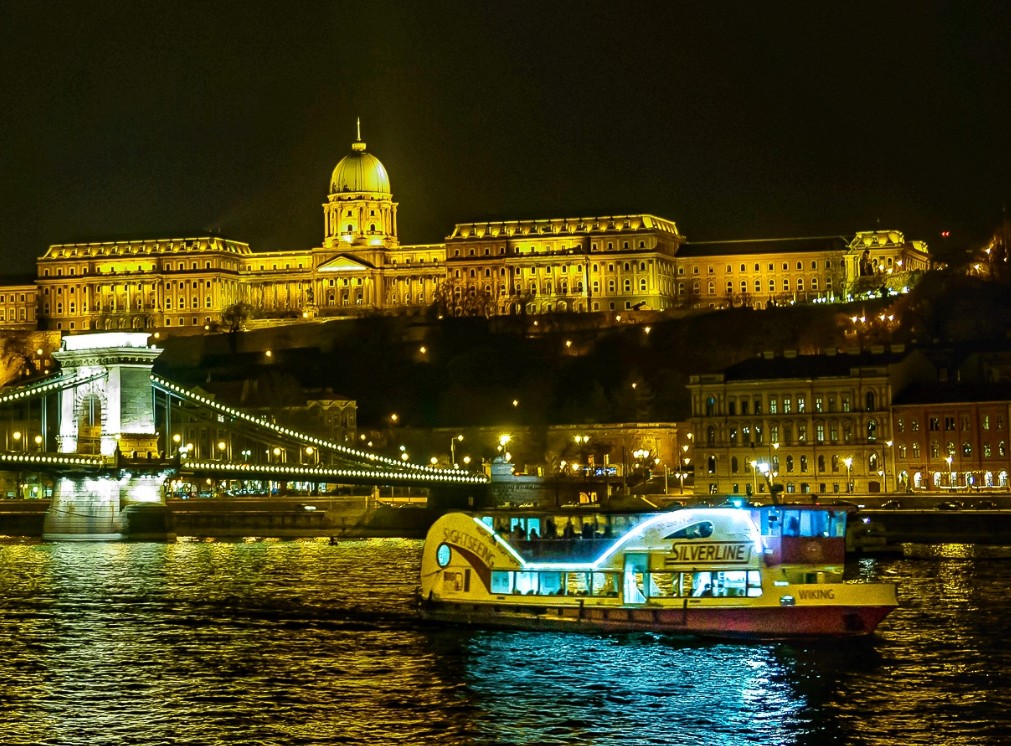 70-Minute Sightseeing Cruise
Inclusions
70 minutes sightseeing
Optional: variety of snacks and drinks are available at the bar.
See the dazzling sights of Budapest from the River Danube on this sightseeing cruise. Admire Budapest's most famous bridges and take in panoramic views of the city from the upper deck.
Embark on a boat trip down the famous River Danube as you get to see Budapest from the water. Cruise under the city's beautiful bridges, see the riverside promenade, and other sights on this sightseeing cruise.
Night Time Cruise Departures: 5:00 pm, 7:00 pm, 9:00 pm.
If you want to book this river cruise, use the form below. The price of the Night time river cruise is 14 euros, you pay on the spot. (Every day, except Tuesday.) Please book before 10 AM if you would like to go on a cruise on the date of booking!
Location: https://goo.gl/maps/nD6fv1X9MGfcbKAW9
Book a river cruise here
Of course, they offer dinner cruises as well, but for further information please send us a message on WhatsApp (+36308602864) or if you have any further questions do not hesitate just contact us!