Welcome to Budapest!- our main sightseeing tour
You have just arrived to Budapest? Then you probably don't know where to start to discover the main sights. Well, no need to worry about that, we are here to help you, join our free walking tour in Budapest! All you need to do is book a trip below.
Stroll through downtown Budapest with our insightful, professional local guides who'll show you all the must-see-sites and hidden gems of our city while telling you all about Hungarian heritage, and revealing not just curious facts but also the stories you won't find in any guidebook.
Explore magnificent buildings such as St Stephen's Basilica or the Parliament, take in the panoramic view of Budapest from the Danube embankment, discover what makes the Jewish quarter of Budapest so hip and listen to a set of fascinating legends only locals can share with you. As you dive into the city and immerse in its culture we give you unbeatable tips & recommendations for the rest of your stay so you'll be able to make the most of your time in our city.
We are a group of licensed local tour guides who are willing to share their passion about this amazing city!
We hold degrees in Geography, History, Internation Relations, and Tourism so we can give you an accurate picture of Hungarian Culture, our History and everyday life.
Don't forget to browse the plenty of 5 stars reviews of free tours on Google to check what the other tourists loved the most when they chose us!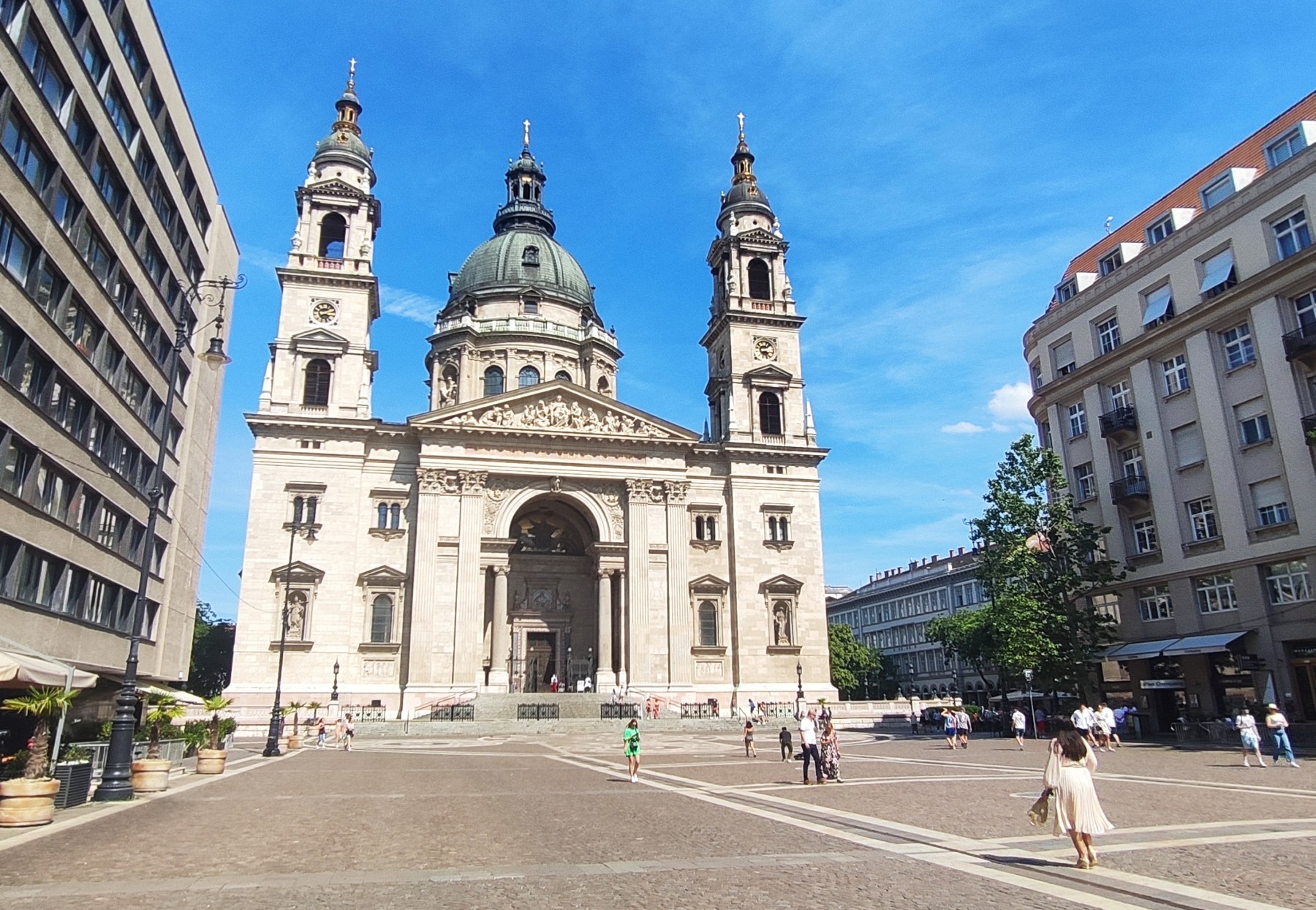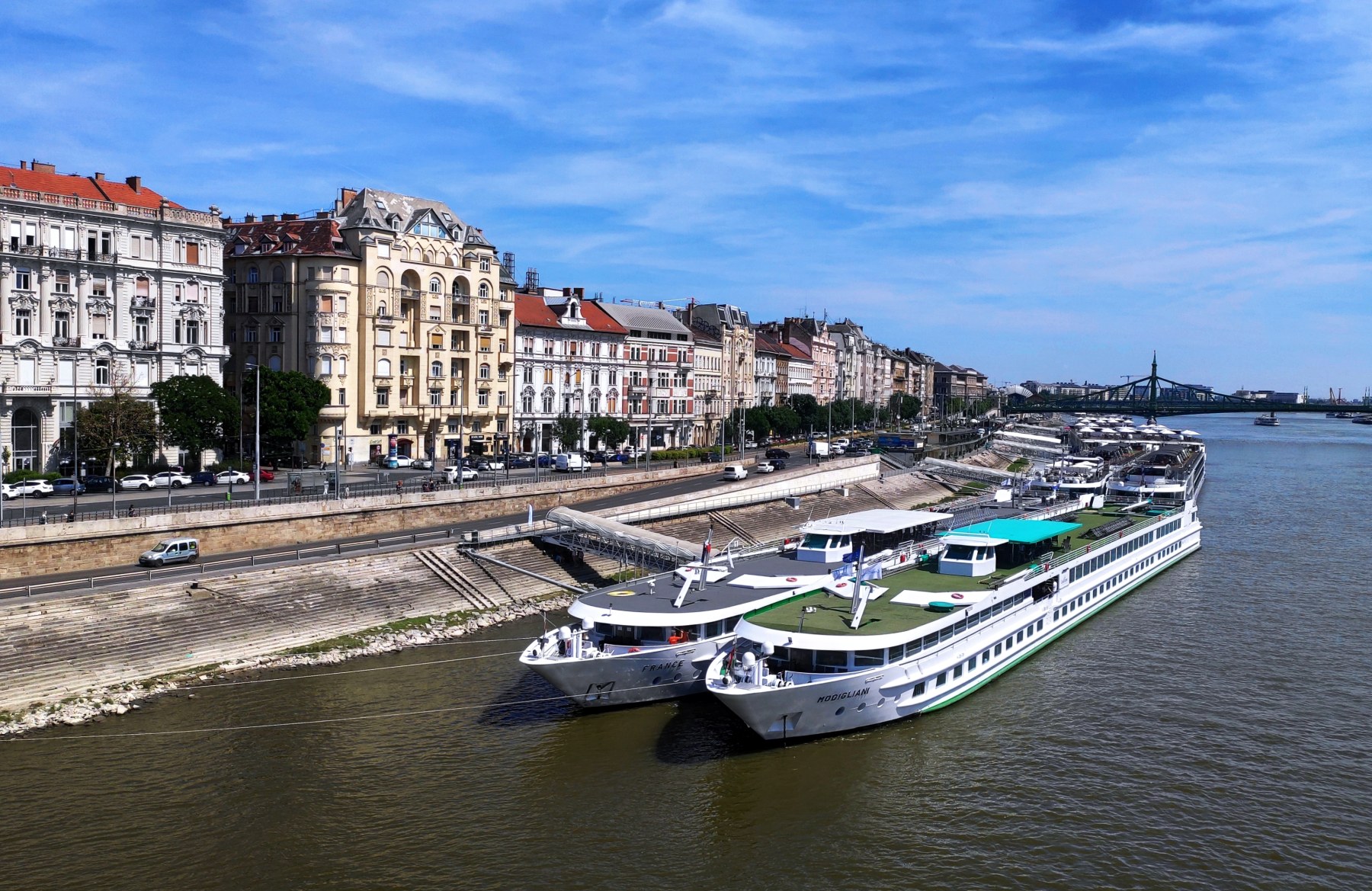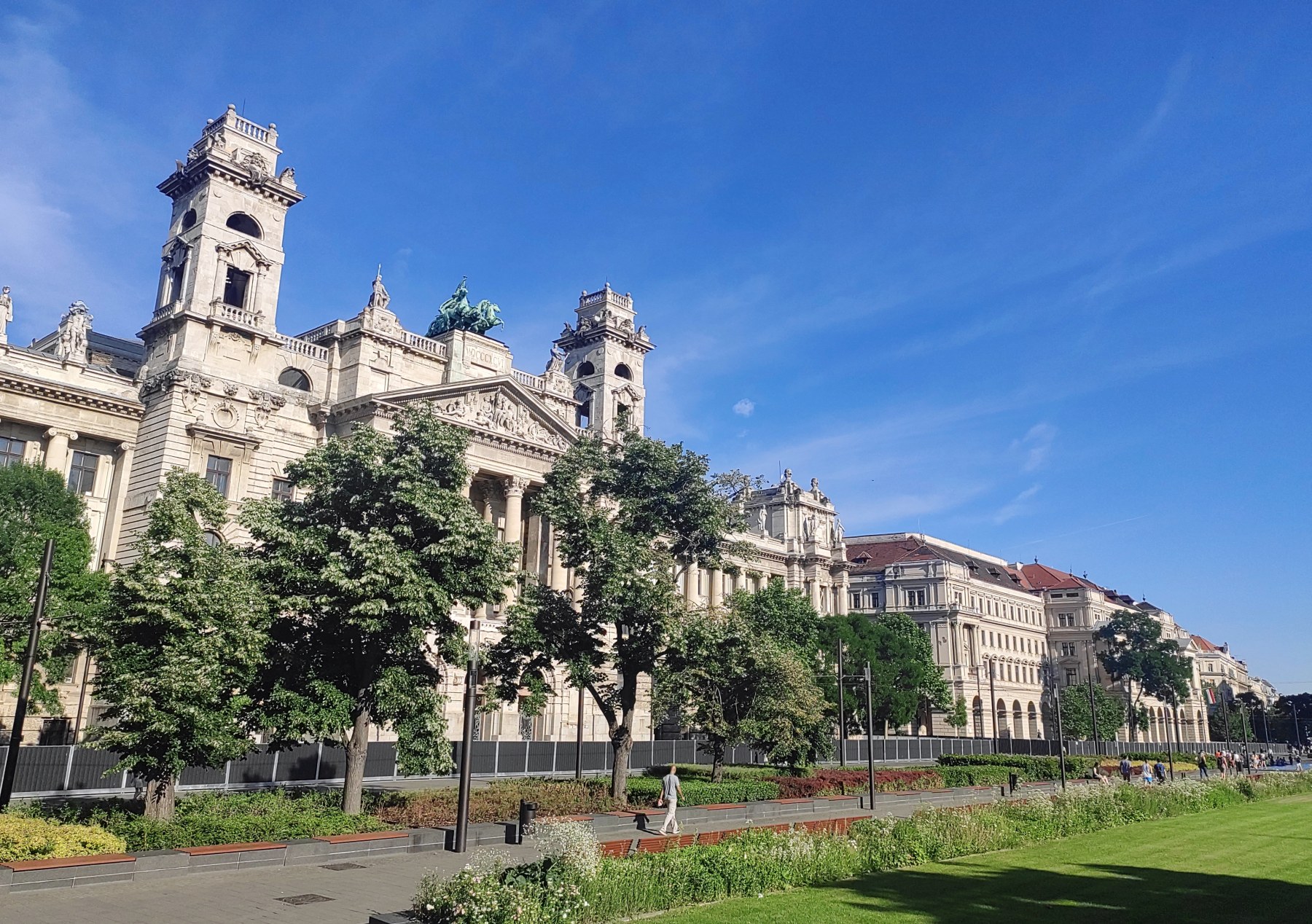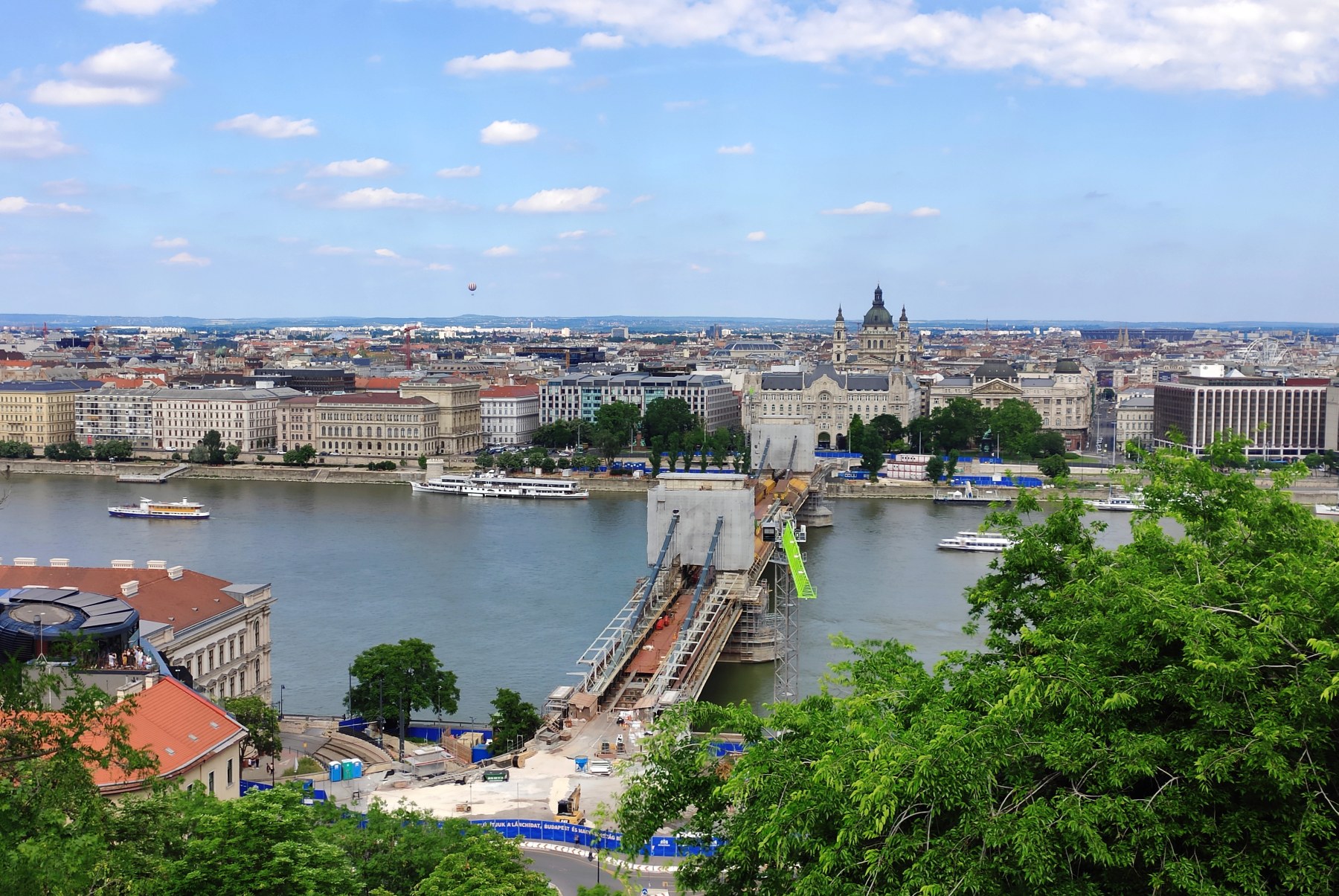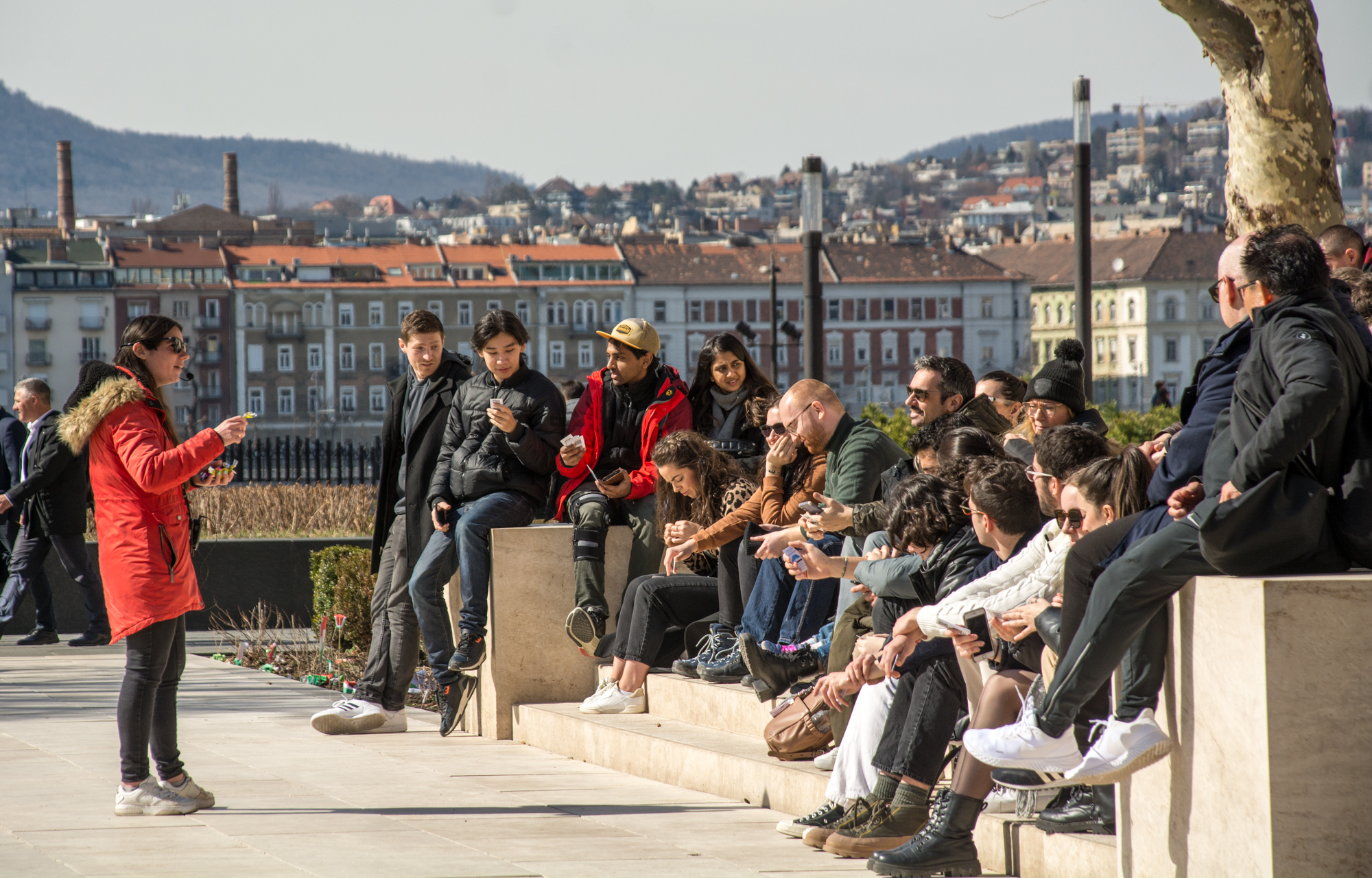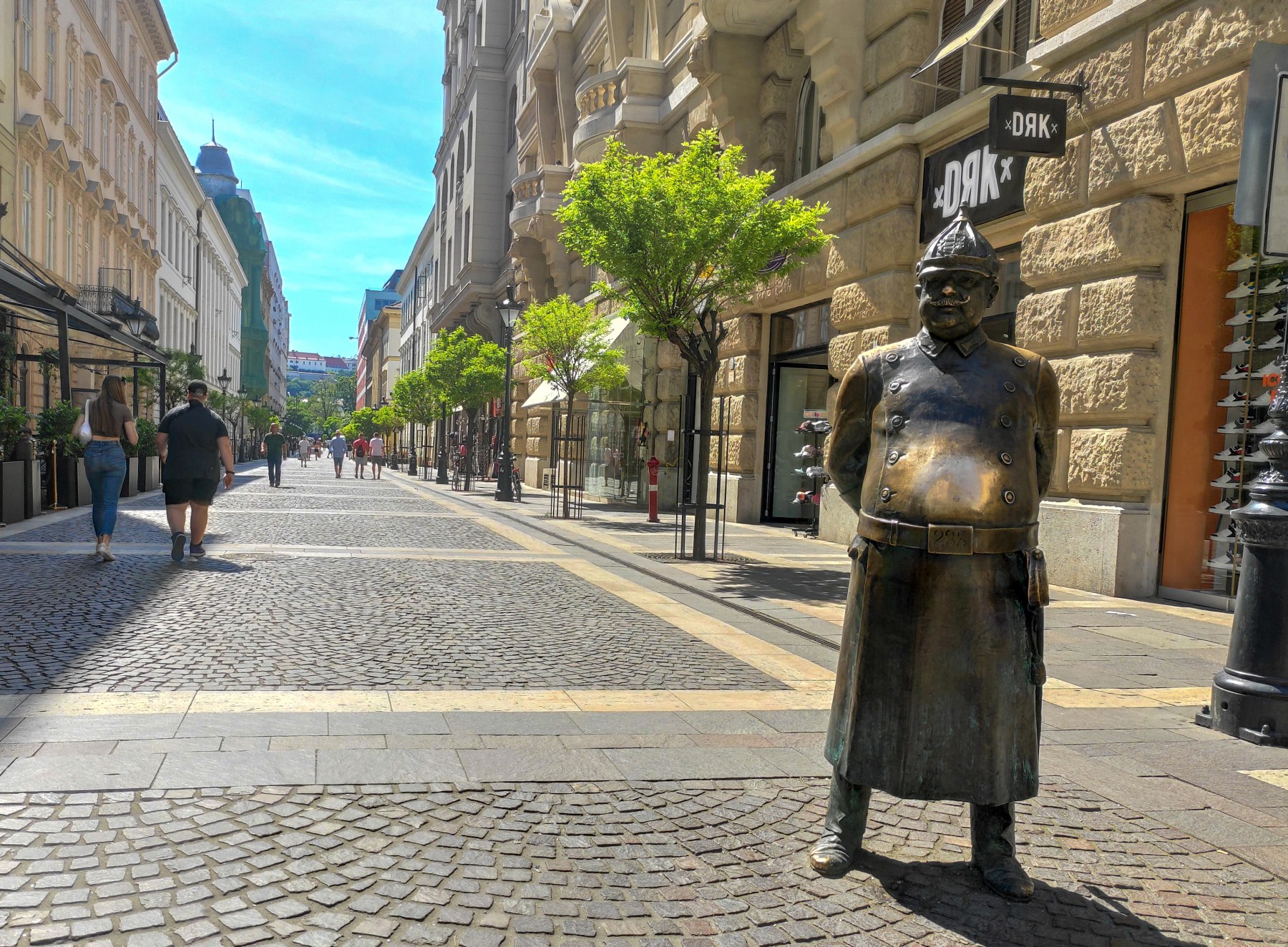 budapest_st_stephens_basilica
Snapshots of Budapest
This activity includes:
• St. Stephen's Basilica
• Vörösmarty square
• Origin of the Magyars
• The little princess
• Jewish quarter
• Hungarian language
• Buda Castle views
• Parliament
• Andrássy Avenue
• Tales of Sissi
• Danube Promenade
• Liberty Square
• Famous Hungarians
• and so much more
About the free walking tours:
Calendar:
Every day 10:00 AM, 10:30 AM, 12:00, 15:30 PM
Meeting point:
Madách tér (square) in front of the Sissi statue. (marked on google maps)
Please look for the blue or yellow umbrella!
How to book a free walking tour of Budapest?
Select a date in the calendar, and choose the beginning of the tour you would like to attend. We will need your email address for the confirmation, your name, and the number of guests (1 if you come alone). We ask your phone number to contact you by WhatsApp in any case of modifications.