Free Jewish Quarter and WW2 walking tour
This free tour covers the area in and around the enchanting Jewish district in Budapest and is great for learning more about Jewish traditions and their way of life, the impact they have had on the city, hidden treasures of the Jewish district, the tragedy of the Holocaust in Budapest & Hungary and much, much more. A very interesting and at times emotional tour with an engaging local guide, it is a very worth-while experience to get more from your time in Budapest. All you need to do is book a trip below.
The Jewish Quarter of Budapest is a really exciting part of the city. Nowadays, this is the center of nightlife, where the ruin bars are located, where you can find the best restaurants, bars, clubs. But did you know Budapest has the largest Jewish community in Central Europe, and here we have a Synagogue Triangle which means we have 3 large Synagogues within a walking distance from each other. Did you know that you can find the largest Synagogue of Europe (or the second-largest Synagogue of the world) in Budapest? During this tour, we show you the famous Dohány street Synagogue as well.
The Jewish Quarter was the place where Budapest had the ghetto during the World War II, and during this tour we show you the memorials, the Synagogues and you can learn a lot about the history of the Hungarian Jewish Community, you can get acquainted with the role of Hungary during the first and the second world war.
Don't forget to browse the plenty of 5 stars reviews of tours on Google to check what the other tourists loved the most when they chose us!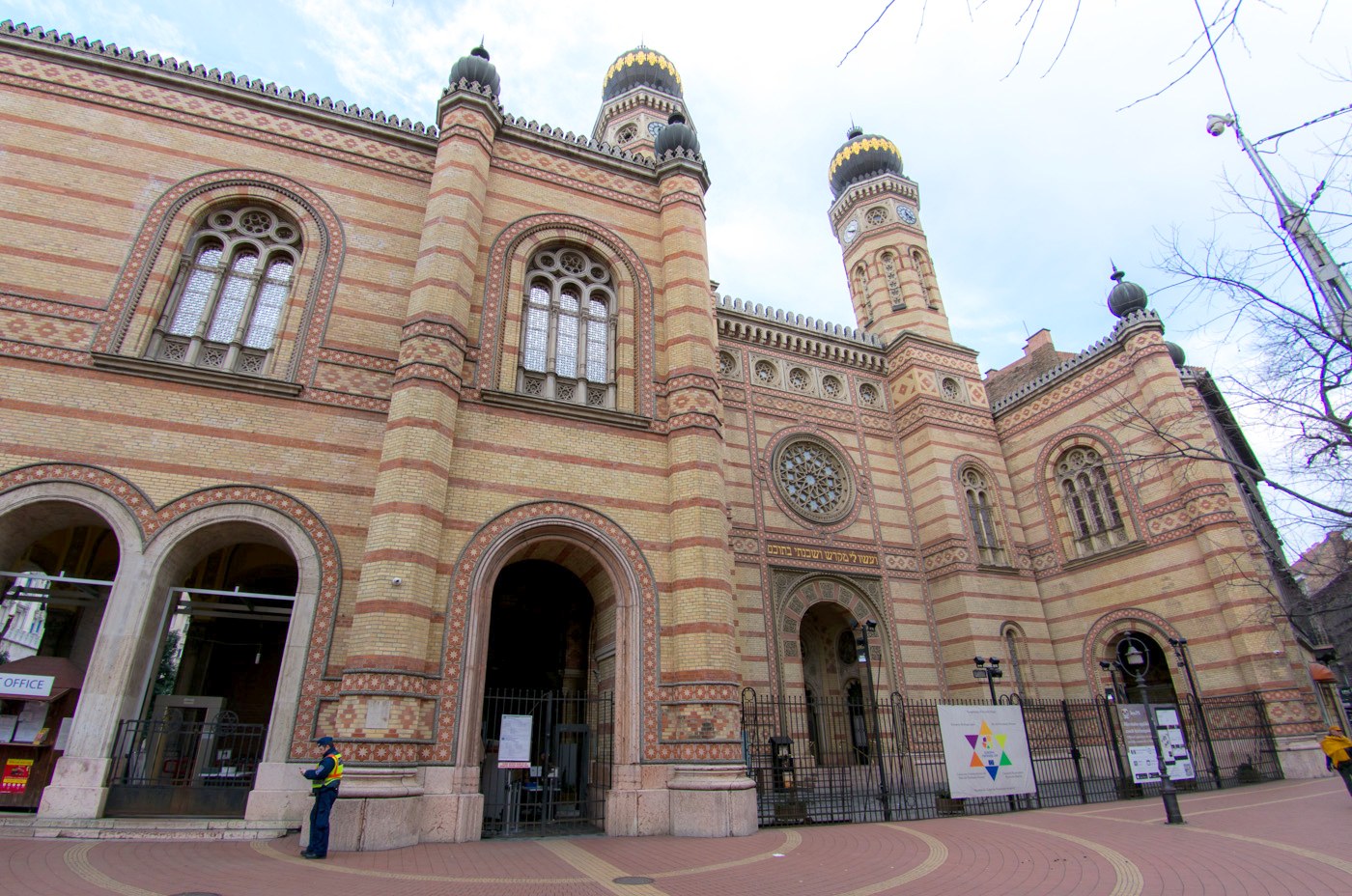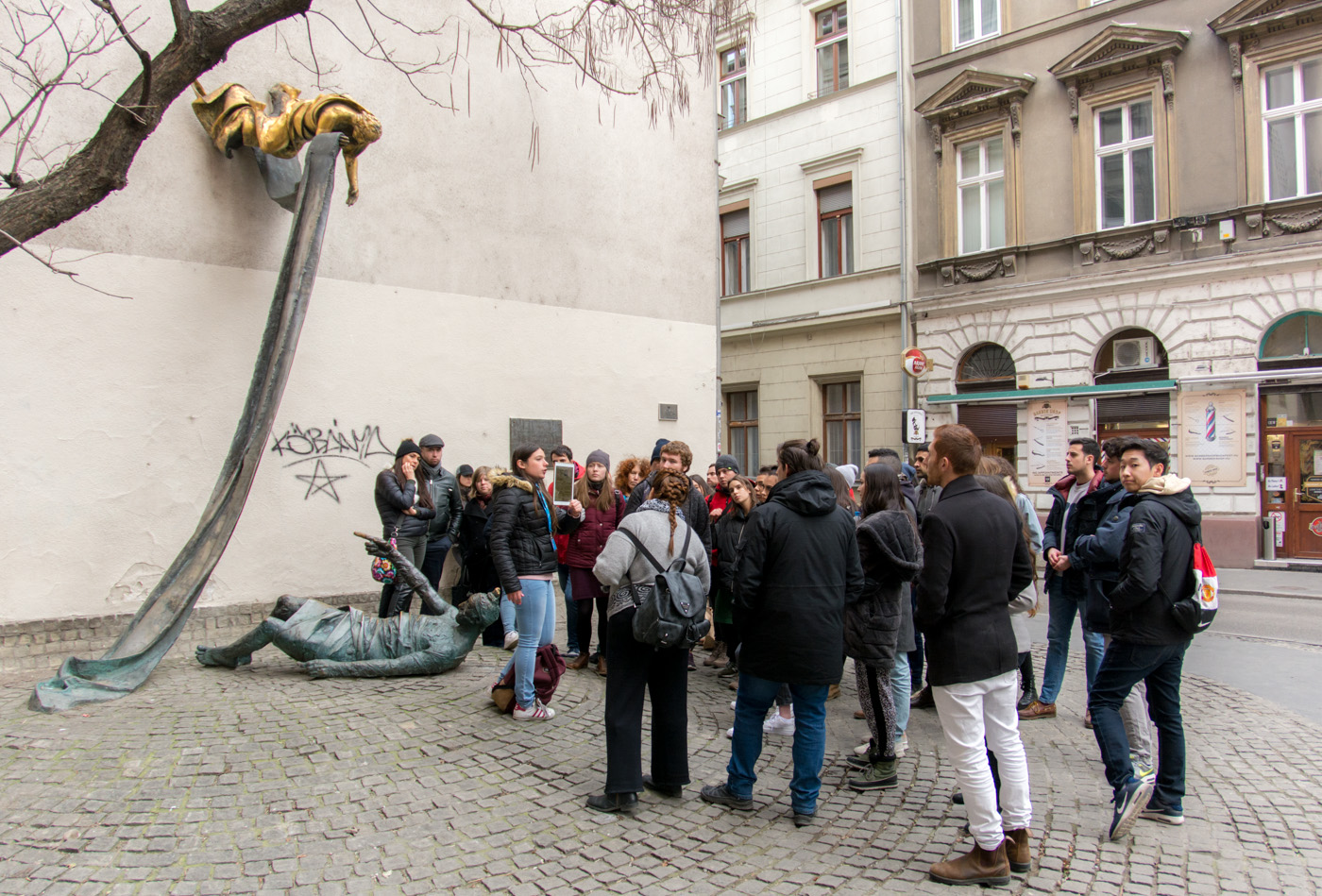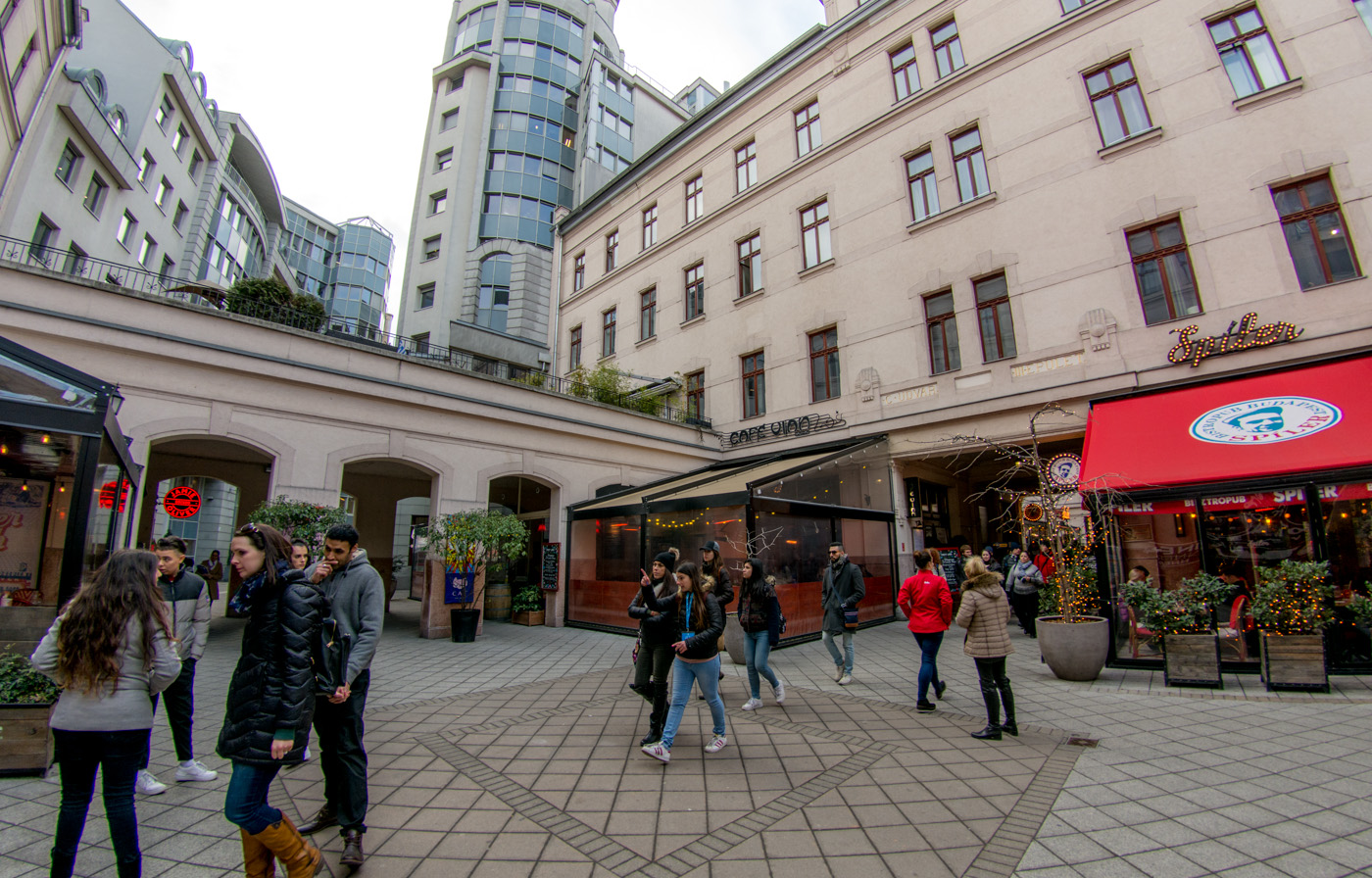 synagogue_budapest_dohany
Snapshots from the Jewish Tour of Budapest
This activity includes:
• Synagogue Triangle
• Rightous among the Nations
• Budapest ruin pubs
• Famous Hungarian Jews
• Europe's largest synagogue
• Jewish traditions & everyday life
• The Martyr Cemetary
• Hungarian Hollywood stars
• Miklós Radnóti, a Hungarian Holocaust writer
• Budapest Jewish Quarter
• Tree of Life
• The largest Synagogue in Europe
• Raoul Wallenberg Memorial
• Carl Lutz Memorial
• Ángel Sanz Briz (the Angel of Budapest)
• Statu Quo Synagogue
• History of the Budapest Ghetto
• Opera
• Andrássy Avenue and Much More
About the free tours:
Calendar:
Every day 11:00 AM, Sundays 11:00 AM and 15:00 PM
Meeting point:
Madách tér (square) next to the Sissi statue (click for the map)
Please look for the blue or the yellow umbrella!
Contact us :
+36308602864
generationtoursbudapest@gmail.com
Book now!
How to book a free walking tour of Jewish Quarter of Budapest?
Select a date in the calendar, and choose the beginning of the tour you would like to attend. We will need your email address for the confirmation, your name, and the number of guests (1 if you come alone). We ask your phone number to contact you by WhatsApp in any case of modifications.